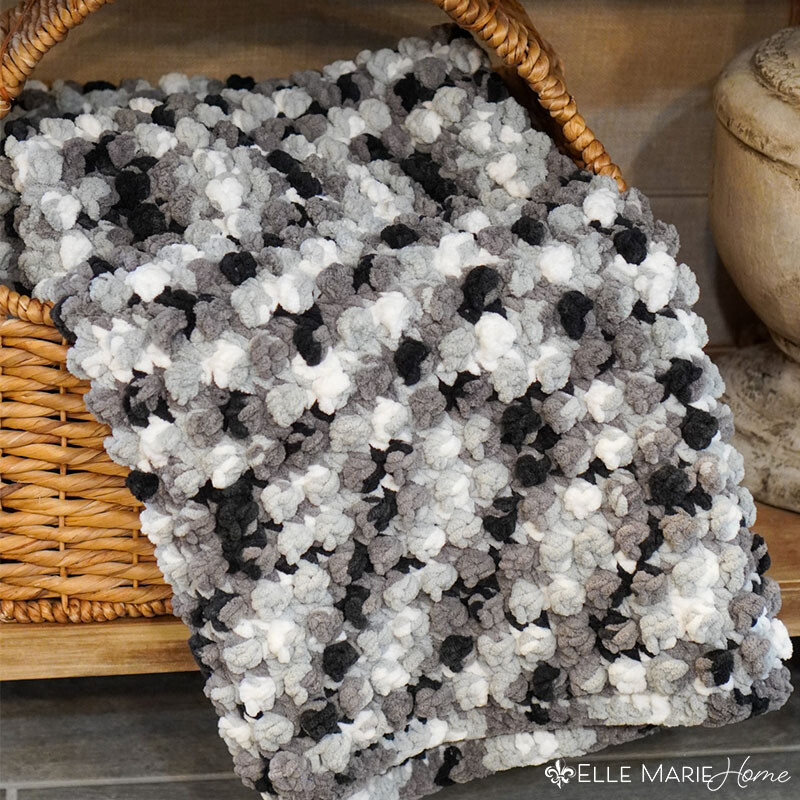 Quick Berry Stitch Crochet Blanket Pattern
004
Uses the Berry and Single Crochet Stitches
Product Details
Detailed Crochet Pattern for a cozy, textured chenille throw blanket. So irresistibly squishy and soft!
Printable pattern instructions feature three versions: traditional abbreviated crochet terms, a crochet chart diagram, and beginner-friendly instructions with every word spelled out--no abbreviations.
Pattern includes two border options and two additional size options so you can customize your creation.
This Crochet Pattern is a Printable Download and not a finished item.
Save this product for later
' widgets='productbrowser']